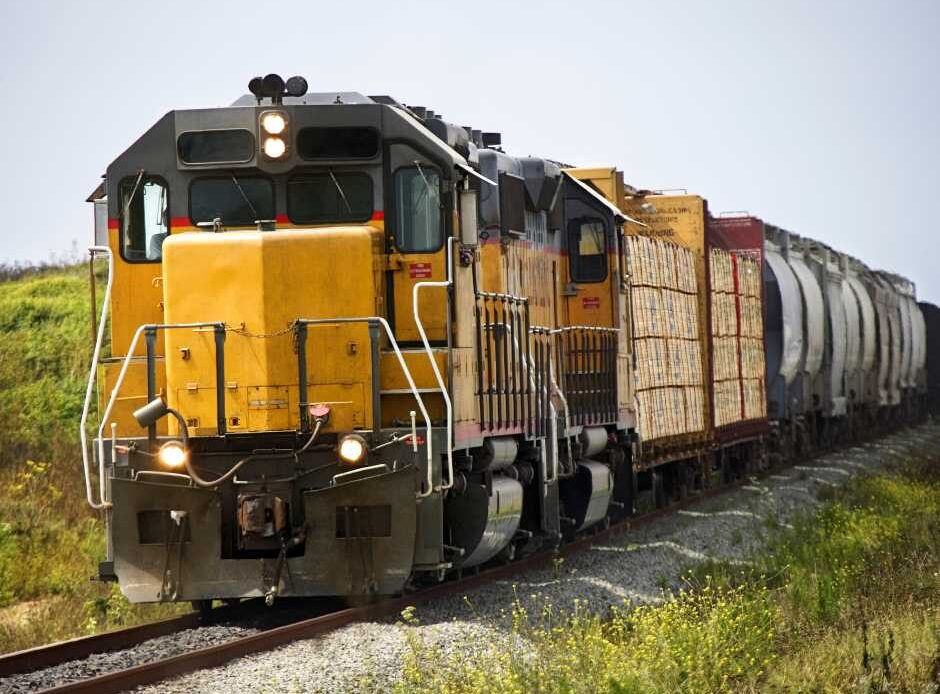 Moving Forward in Faith: Building an Unstoppable Church
Discover the Power of Moving Forward in Faith
Are you eager to embark on a spiritual journey that will strengthen your faith and inspire personal growth? Look no further! We invite you to explore this remarkable sermon!
In this enriching sermon, we are privileged to introduce our special guest speaker, James Brunetto, who will guide you through a profound exploration of Matthew 16:13-20. Together, we will delve into the transformative potential of moving forward in faith, focusing on Peter's remarkable revelation.
Unlocking the Potential of Moving Forward in Faith
At the heart of this sermon lies the idea of building an unstoppable church—one that advances God's Kingdom with unwavering faith. James Brunetto will navigate you through the scriptures, helping you understand how moving forward in faith can empower you to overcome obstacles and stand firm against the kingdom of darkness.
Transform Your Perspective by Moving Forward in Faith
As you watch, listen to, or read this sermon, you'll gain valuable insights into:
The profound significance of Peter's revelation and its impact on the entire church.
How prayer and revelation serve as the guiding rails for those who are moving forward in faith.
The keys to the Kingdom of Heaven and their role in shaping your faith journey.
The empowering concept of binding and loosing on Earth, with far-reaching implications for society.
Why You Should Immerse Yourself in Moving Forward in Faith
This sermon is not just another message; it's a call to action. It's an opportunity to deepen your faith, find purpose in your spiritual journey, and make a meaningful impact on the world around you. Whether you're a lifelong believer or someone searching for answers, this sermon is a wellspring of inspiration.
Join Us on the Path of Moving Forward in Faith
We invite you to click the link below to access the full sermon and start your transformative journey towards a stronger, more empowered faith. James Brunetto's words will inspire, motivate, and uplift you as you strive to advance God's Kingdom in your life, your church, and your community.
Don't miss out on this incredible opportunity to grow spiritually, deepen your faith, and become a part of an unstoppable force for good. Join us on this journey of faith, growth, and empowerment, and let's move forward in faith together.
Share the Inspiration
If you find this sermon as inspiring as we do, please consider sharing it with your friends and family. Together, we can spread the message of faith, hope, and love to all who seek it.
Thank you for being a part of our spiritual community. We look forward to seeing you on the path to a stronger, more empowered faith.
Join the journey today and let's keep moving forward in faith!
This was the second Sunday we've been blessed to hear from Pastor James! If you'd like to see last week's, check it out HERE!
Please follow and like us: