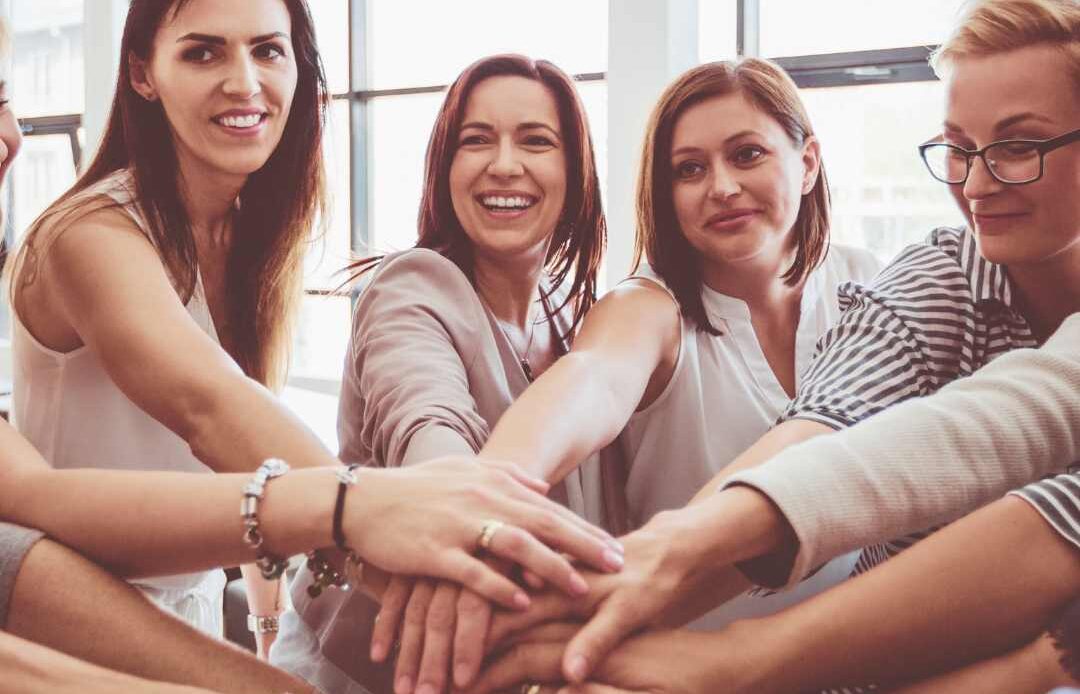 The women of Duncannon Assembly of God aspire to help women explore their faith, connect with God, and grow spiritually. 
We want to build authentic, meaningful relationships with other women. We invite everyone to join our community as we learn from God and one another.
Making a positive impact in our church, community, and worldwide is vital to our ministry. We love to serve others through various experiences, such as working to feed those who are hungry in our area. 
Keep an eye on this page for our upcoming events. We'd love to have you join us!
Interested in joining our Women's group?
Please follow and like us: