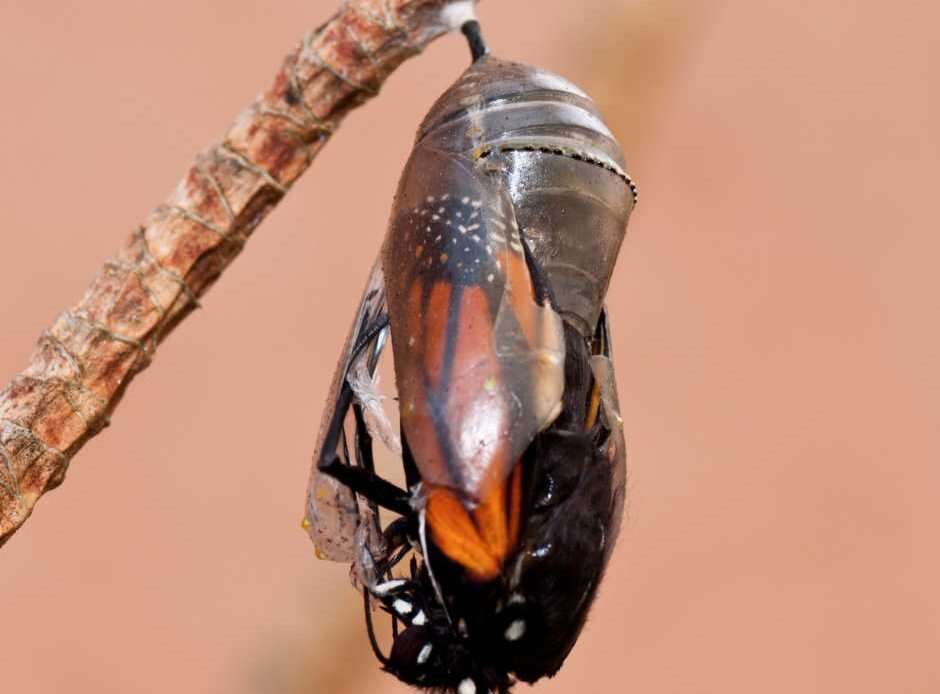 Unlocking Your Potential: God Calls Us to a Higher Purpose in Life
Are you ready to embark on a life-altering journey? Welcome to a transformative sermon from guest-speaker James Brunetto that explores the profound message of how God calls us to discover our true purpose and embrace a path of faith, growth, and fulfillment.
God Calls Us to Transformation:
In a world filled with noise and distractions, it's easy to lose sight of our higher calling. But here's the incredible truth: God calls us to a life beyond the ordinary, where we can experience a radical transformation. Just like Peter, who transitioned from an ordinary fisherman into a steadfast rock of faith, you too can embark on a journey of self-discovery and spiritual growth.
Unlocking the Message:
In this inspiring sermon, you'll uncover the secrets of answering God's call. Through engaging stories and relatable experiences, you'll gain insights on how to navigate life's challenges with unwavering faith. We'll show you the practical steps to becoming a devoted follower of Christ and responding to God's call with open hearts.
Receiving Divine Revelation:
Discover the joy of receiving divine revelations that illuminate your path. We'll delve into the significance of staying connected with God through prayer and Scripture, allowing His guidance to shape your journey.
God Calls us to Obedience and Service:
Learn the profound significance of obedience to God's calling. Understand how following His ways leads to a life filled with purpose and meaning. Serving God and His people becomes a fulfilling mission that can leave a lasting impact on your community and the world.
A Journey of Becoming:
Remember, it's not just about who you are today; it's about who God calls you to become. Your present identity matters, but it's the journey toward your divine purpose that truly defines you.
Start Your Transformational Journey:
Are you seeking hope, inspiration, and a deeper connection with your faith? The message of answering God's call is a powerful journey of self-discovery, faith, and transformation. Don't miss this opportunity to unlock your true potential and respond to God's calling in your life.
Click through now and embark on a spiritual expedition that could change your life forever. It's time to heed the divine call and embrace the extraordinary path that awaits you.
Want to hear more from Pastor Brunetto? Try Firm In The Faith: What To Do When Your World Is Shaken 
Please follow and like us: