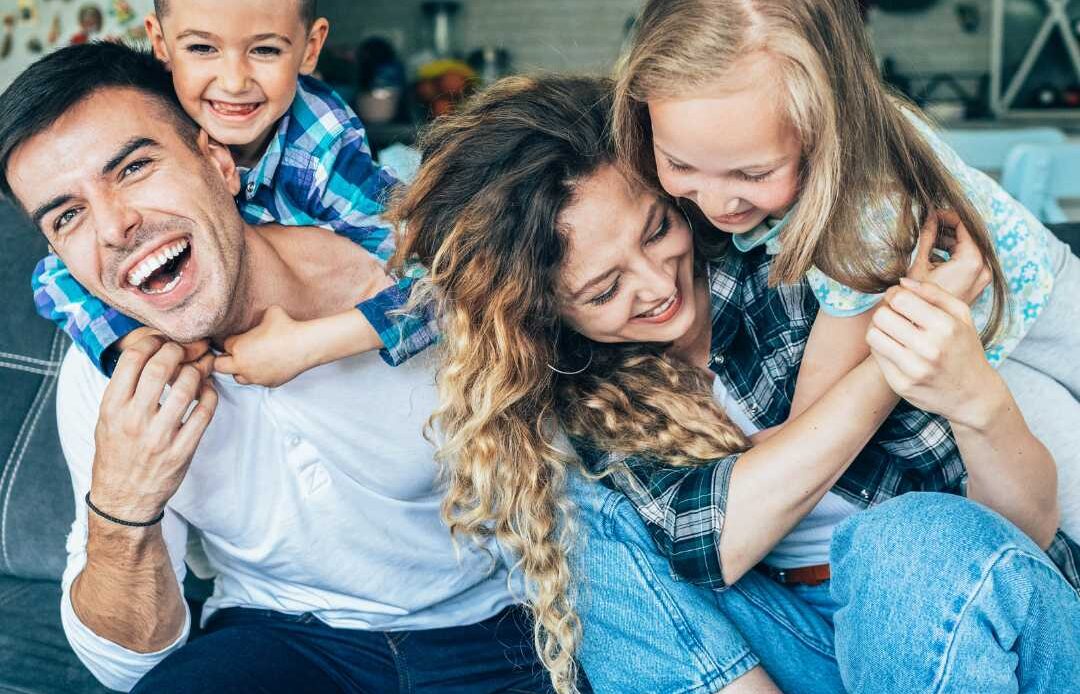 Unlocking the Power of God: A Journey to Successful Relationships
Welcome to our study of Ephesians chapter five! As we near the end of the book, we look at verses 18-21 and explore the transformative power of being filled with the Spirit. In a world saturated with advice on successful relationships, we often overlook the ultimate solution to our relational problems. It lies in the presence of God in our lives.
Successful Relationships in the Holy Spirit
Pastor uncovers the key to fulfilling relationships and explores the role of God as the main ingredient in our lives. Discover the significance of being filled with the Holy Spirit along the way. Furthermore, see how Spirit-filled individuals can experience a song in their hearts, gratitude to God, and a humble submission to others.
In this video, we explore the Greek word for "be filled" and its implications for believers. We discuss the importance of daily, moment-by-moment submission to the Spirit's control, comparing it to a glove that comes to life when filled with a hand. Just as a sail needs wind to move a ship, we need God's fullness and power to propel our Christian lives forward.
Also, Pastor explains the significance of stirring up the gift of the Holy Spirit within us. He will have complete influence over every aspect of our lives. Discover how the Holy Spirit can transform our homes into havens of joy and radiance, impacting our families and personal lives.
The Fullness of the Spirit
Join us as we contrast the influence of alcohol versus the effects of the constant filling with the Holy Spirit. We uncover the true source of happiness and the control that God's Spirit offers, guiding our minds, emotions, and wills.
In summary, we challenge you to desire more of God today and to make a difference in your world. Discover the power of the Holy Spirit and how that power can create successful relationships.
Also, we shouldn't settle for artificial stimulants—experience the true joy and fulfillment that comes from the Spirit. Now is the time to seek God's presence and allow Him to do something fresh and new in your life. Join us on this journey of discovering the power of the fullness of the Holy Spirit in Ephesians chapter five.
Like, share, and subscribe to our channel to stay updated with our Bible studies and spiritual insights. Together, let's hunger and thirst for righteousness, knowing that God promises to fill and satisfy those who seek Him.
See more of Pastor Campbell's sermons by clicking here.
Please follow and like us: