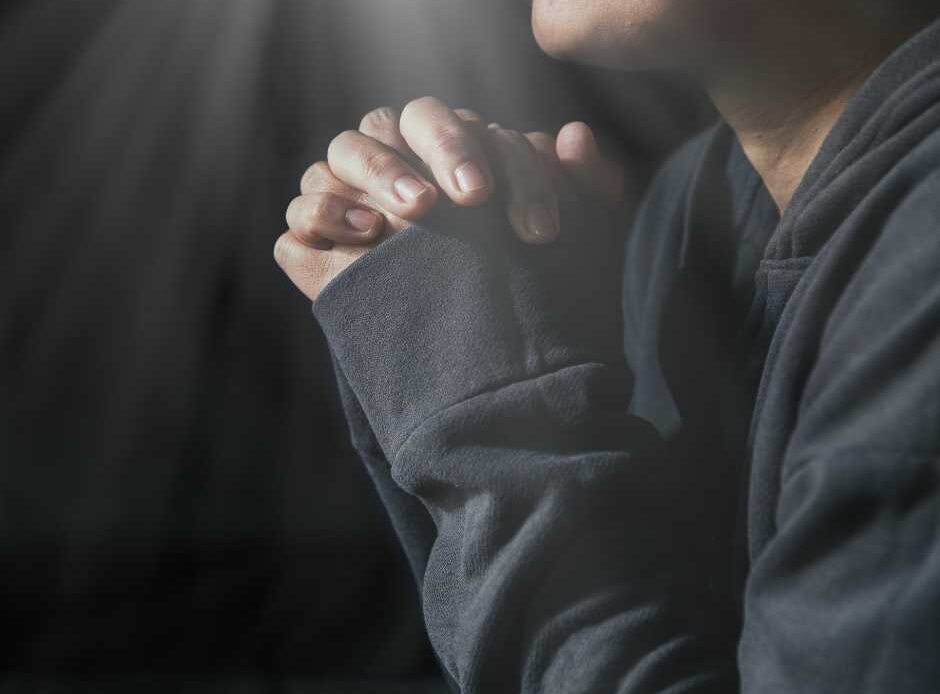 How to Pray with Power and Purpose: A Comprehensive Guide from Ephesians 6
🌟 Discover How to Pray! 🌟
Hey there, seekers of spiritual wisdom and fellow believers on the path! Are you eager to unlock the secrets of prayer and harness its incredible impact in your life? 🙏✨ Look no further because we've got a soul-enriching sermon that's all about unveiling the art of prayer and guiding you in understanding how to pray with depth and purpose.
📖 Introducing: "Unveiling the Art of Prayer: Mastering How to Pray" 📖
In this enlightening sermon, we're delving deep into the words of Ephesians 6:18 to reveal the profound wisdom Paul imparts about praying effectively. But this isn't just any sermon – get ready to be captivated by stories from the Bible that illustrate the evolution of prayer and its immense significance, showing you how to pray in a way that truly connects you with Jesus.
🌄 Journey through Time: Prayer Through the Ages 🌄
Take a captivating journey through time as we explore the historical roots of prayer. Discover how prayer evolved from the traditions of the Jewish community to the teachings of Jesus Christ. See how the call to "pray always" resonated with the early believers, shaping their understanding of how to pray continuously and authentically.
🛡️ Equipped for Battle: How to Pray and Embrace Spiritual Armor 🛡️
Uncover the powerful connection between prayer and wearing the spiritual armor mentioned in Ephesians 6. Prayer empowers you as a Christian soldier, enabling you to stand firm, fight battles, and achieve victory. Understand how this battle isn't just physical, but it also involves spiritual forces. Learn how to pray to fortify yourself for the challenges ahead.
💬 Conversations with God: How to Pray Uninterruptedly 💬
Did you know that praying isn't just a duty but a remarkable privilege? Dive into the specific traits of powerful prayer and learn to maintain an ongoing dialogue with a God who yearns to communicate with you. Knowing how to pray enables you to keep that connection with God unbroken regardless of where you are or what you're doing.
🌍 Global Impact: Praying for All Saints 🌍
But there's more! Explore the universal impact of prayer as we uncover the incredible potential of interceding for others. Discover how your prayers, guided by the Holy Spirit, can be a source of strength and comfort for fellow believers worldwide. Learn how to pray for all the saints, allowing your heartfelt intentions to transcend geographical boundaries.
Ready to uncover the art of prayer? Join us as we dive into the timeless teachings illuminating prayer's transformative power. Let it guide you in mastering how to pray in ways that align with your heart and the heart of God.
🔗 Click now to immerse yourself in "Unveiling the Art of Prayer: Mastering How to Pray." Let's look into the heart of prayer and discover the profound impact of a Christian's prayer life. 🙌✨
Learn more about the Book of Ephesians by checking out our playlist on YouTube! CLICK HERE 
Would you rather listen to or read this sermon? Our Sermon page has this and many more messages from Pastor Campbell available!
Please follow and like us: