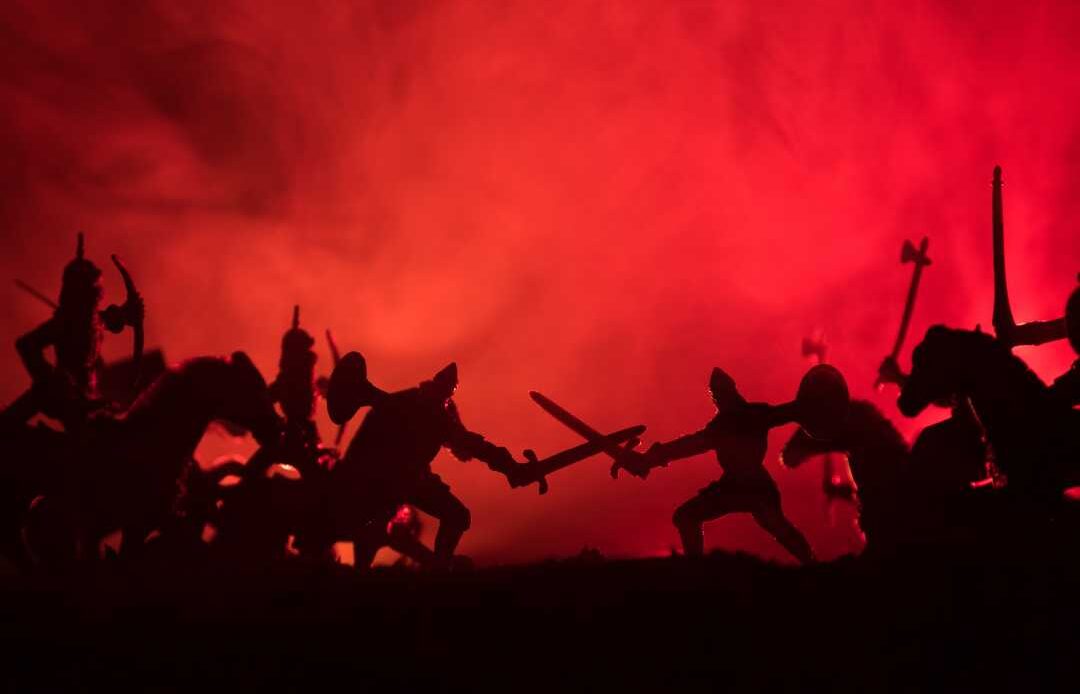 The Fight of a Man's Life: 3 Warnings and Strategies from Jude
This inspiring sermon by Jason Tourville delves into the battles faced by men, drawing from the Book of Jude. Explore the biblical battles of old, from David's triumph over Goliath to the deliverance of the Israelites from Egypt. Discover how these stories provide valuable insights into the battles we face today—the fight of a man's life. We fight this battle for our families, our faith, and the eternal destiny of our loved ones.
Jason Tourville, an experienced minister, examines three crucial warnings from the book and their relevance to our lives. Learn about the dangers of unbelief, the importance of submitting to authority, and the battle against immorality. But this sermon doesn't stop at warnings; it equips men and all believers with strategies for the fight. Discover how to build one another up, pray in the Spirit, keep yourself rooted in God's love, and show compassion while upholding biblical truth—the keys to the fight of a man's life.
Jason uses personal anecdotes and biblical teachings to challenge men to embrace their roles as warriors in the spiritual battle—the fight of a man's life. Uncover the power of love, compassion, and determination as essential weapons in our fight. Be encouraged to fight the battle of a man's life by encouraging others and standing together in the face of darkness.
Don't miss this message! Jason calls all men to tag one another into the fight of their lives, joining the Army of God. Find strength, guidance, and inspiration to fight with love, compassion, and the unchanging truth of God's Word. Tune in now to discover the keys to victorious living in a world that desperately needs men who fight according to God's ways.
See more sermons from Duncannon Assembly of God on the "Our Sermons" page!
Please follow and like us: