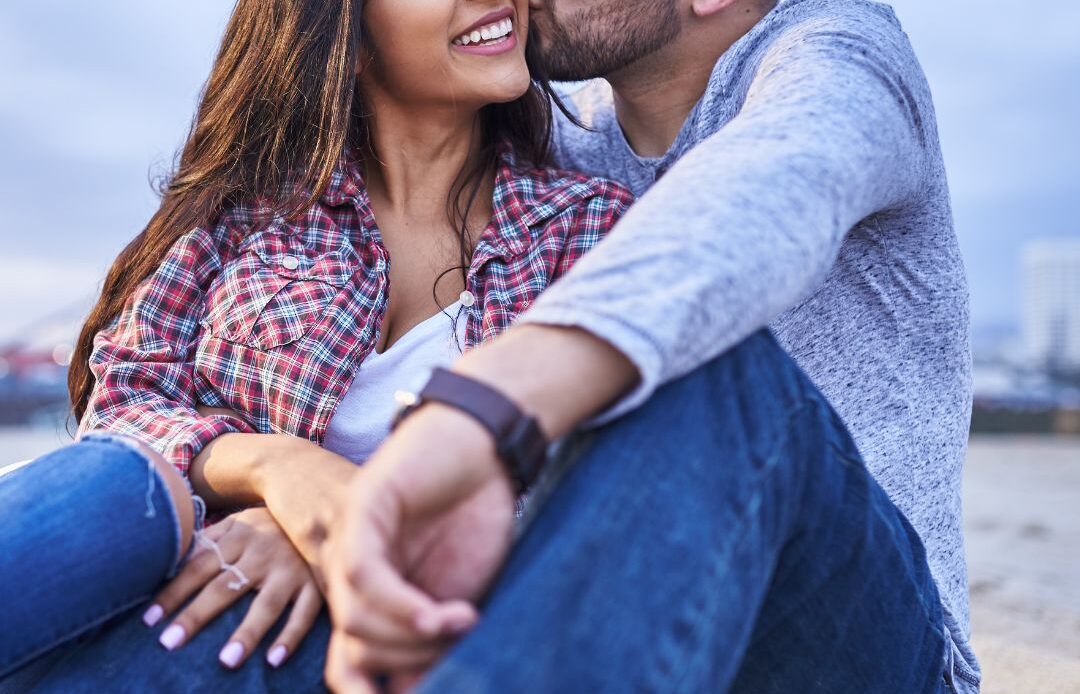 How to Make Love Last: Nurturing a Christ-Centered Marriage
Discover the key to lasting love and harmony in your marriage with this powerful sermon on "Nurturing a Christ-Centered Marriage." Join us as we delve into the heart of Biblical submission, exploring the biblical principles of respect, love and within a Christ-centered marriage.
Embrace a Christ-Centered Marriage
Explore Ephesians 5:21-24 to understand the true meaning "wives submit to your husbands." Learn how submission is a voluntary act of respect and love, not a sign of weakness or dominance. Discover how Christ's example of servant leadership sets the foundation for a unified and harmonious relationship.
Revolutionary Standard for Marriage
Challenge today's cultural norms and elevate your marriage to a higher standard. Jesus and Paul's teachings call husbands and wives to embrace our God-given roles. Break free from societal pressures and build a Christ-centered home—one man, one woman, united in love and respect.
Fostering Unity and Harmony
Unravel the beauty of unity and oneness in a marriage. Explore the Trinity's perfect example and apply it to your relationship, promoting mutual respect and shared responsibilities. Understand the essential role of the husband as the head of the family, leading with sacrificial love, while the wife willingly supports, respects, and submits to his God-given role.
Reflecting Christ's Love in Marriage
Learn how to create a little piece of heaven on earth—a home filled with peace, joy, and love. Discover the significance of both partners committing themselves to Christ and each other. Embrace God's radical vision for marriage, rooted in His design for the family.
Timeless Wisdom for Today's Marriages
Gain valuable insights from the cultural context of Paul's time and explore the troubling practices of ancient Greek and Roman cultures. Be inspired by the revolutionary teachings of Jesus and Paul, applicable even in today's world, to cultivate a Christ-centered marriage.
Take the First Step
Watch, listen, or read this transformative sermon to discover how to nurture a Christ-centered marriage and make your love last. Embrace the timeless wisdom and powerful principles that will bring unity, harmony, and wholehearted respect into your relationship. Strengthen your bond and build a lasting foundation for your marriage, as you follow God's design and find true equality and unity in Christ.
This sermon was focused on the role of a wife in a Christ-centered marriage. If you want to hear the responsibilities of the husband in the family, you can read, listen to, or download the transcript of that sermon HERE.
Please follow and like us: