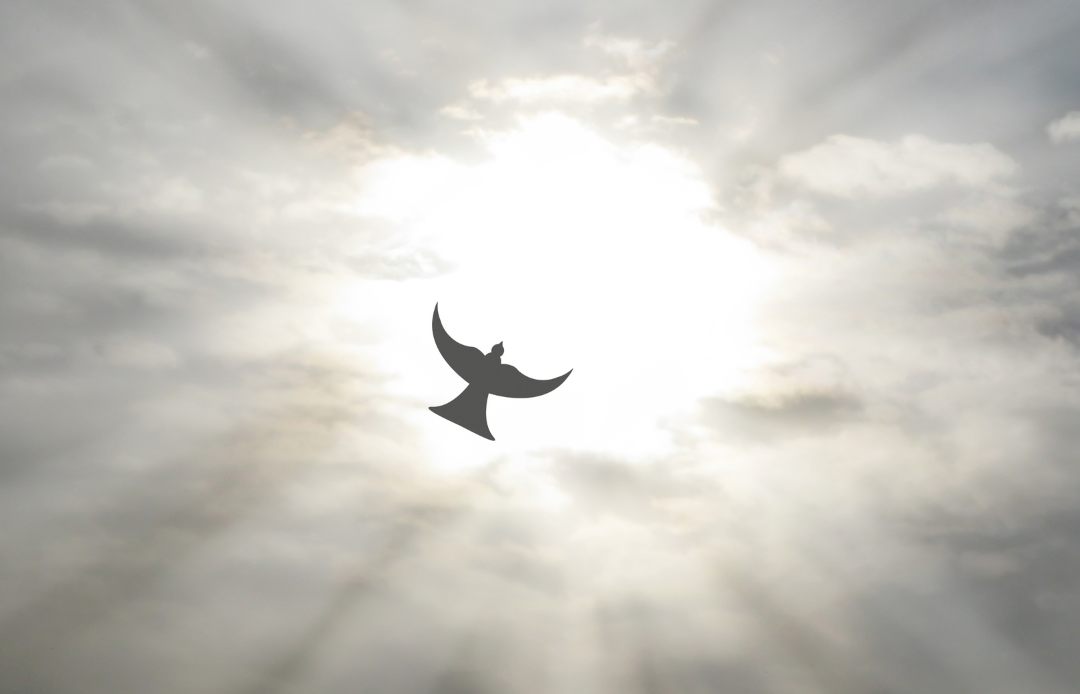 Grieving the Holy Spirit: The Impact of Our Choices on the Heart of God
Join Pastor Campbell for an influential sermon. We'll look into the book of Ephesians and explore the profound message of grieving the Holy Spirit. In Ephesians 4:30-32, the Apostle Paul urges believers to let go of sins that cause sorrow and pain to the Holy Spirit. He refers to them as "sins you need to shed like a cheap suit."
Sin and its Impact on God
Discover the depth of God's emotions and divine sensitivity as we explore the intimate relationship between the Holy Spirit and the believer. Gain insights into how our choices, both good and bad, have a direct impact on the heart of God. Explore the concept that sin not only breaks God's law but also breaks His heart, as He desires the best for each one of us.
While grieving the Holy Spirit doesn't result in losing our salvation, it hinders the joy that comes with our redemption. However, grieving the Holy Spirit and how it can quench His fire and stifle His anointing in our lives. Learn how to walk in the Spirit by yielding to His leading. Additionally, cultivate the fruit of the Spirit as we navigate the journey toward personal holiness.
Pursuing Personal Holiness
Understand the role of the Holy Spirit in transforming sinners into saints. Also, recognize the importance of addressing the internal condition of our hearts, not just focusing on external behaviors. Explore the power of forgiveness, the pursuit of personal holiness, and the significance of being a witness of Jesus in the world.
Join us as we delve deeper into the scriptures and learn how to live in obedience to God's Word. We need to avoid actions that grieve the Holy Spirit. And finally, discover the freedom, joy, and purpose that come with surrendering to God's plan and allowing His transformative work to shine through our lives.
Don't miss this opportunity to be inspired, challenged, and encouraged to walk closely with the Holy Spirit. Let's make a difference in the world as we reflect the love and character of Jesus Christ.
See more of Pastor Campbells sermons by clicking here: Our Sermons
Please follow and like us: